Site Work
We have the experience and equipment to provide site work for any new construction or renovation. The scope of such work might include:
Excavation and backfill for a new home or addition
Installation of foundation or yard drainage
Driveway construction or grading
Parking lot construction
Underground utility construction and repair (water and sewer)
Subdivision infrastructure
Agricultural irrigation and drainage
Tree clearing
Demolition
Ponds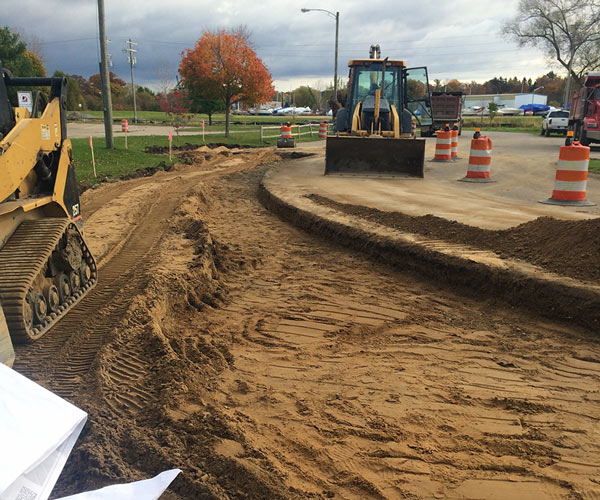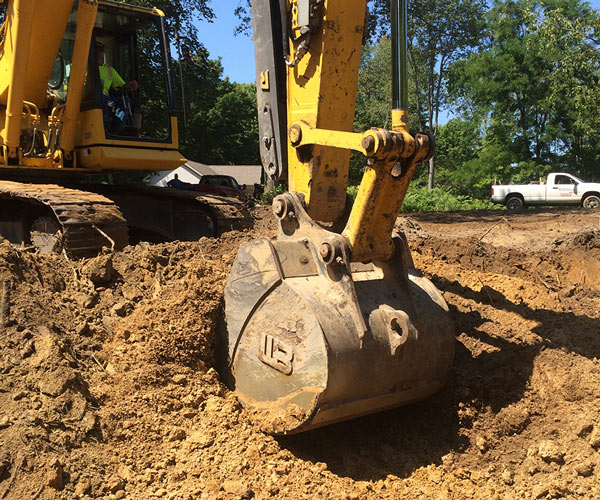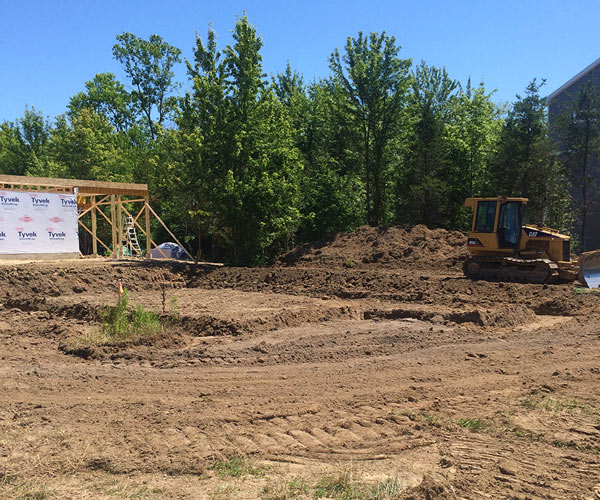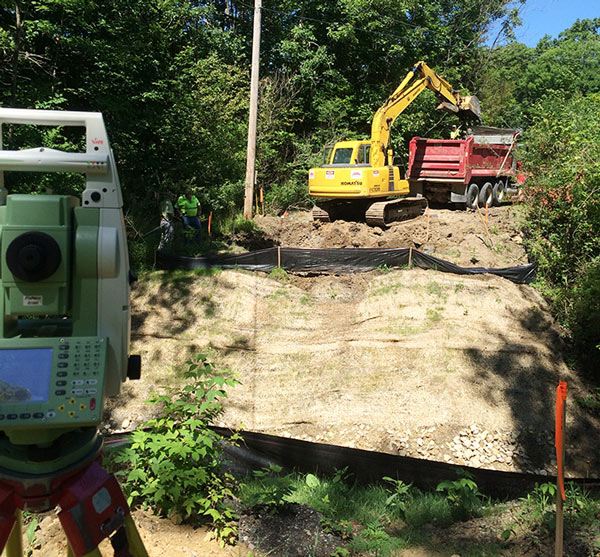 Trucking & Hauling
We can deliver bulk materials needed for any size project including:
Sand
Crushed Concrete & Asphalt
Gravel
Topsoil
Drainage Stone
Trucks can also be utilized to remove soil or rubble from any project.
Click here for photos of common sand and gravel materials.
Permit Assistance
We can assist you in obtaining permits for most any building or improvement project including:
Driveways
Demolition
Septic Systems
Earth Change or Grading
Soil Erosion and Sedimentation Control
In addition, we have experience securing permits from the Michigan Department of Environment, Great Lakes and Energy (EGLE) and Army Corps of Engineers for more sensitive projects involving:
Critical Dunes
High Risk Erosion Areas
Wetlands